DRIVING SECURITY, FIRE & SAFETY INDUSTRY INNOVATION AND DEVELOPMENT
Now in its fifth edition, Securexpo East Africa has built its reputation as the unmissable industry event of the year for security, fire and safety professionals. Welcoming more than 3,000 visitors, 100 brands exhibiting and with industry-leading educational conferences to stimulate inspiration and knowledge-sharing, Securexpo East Africa is the largest dedicated industry exhibition and conference.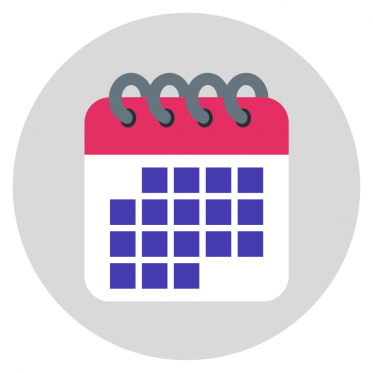 23 -25 March 2022
Sarit Centre, Nairobi, Kenya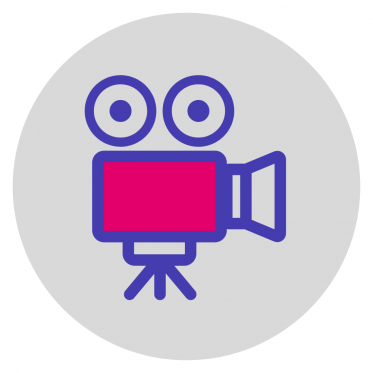 Highlights Video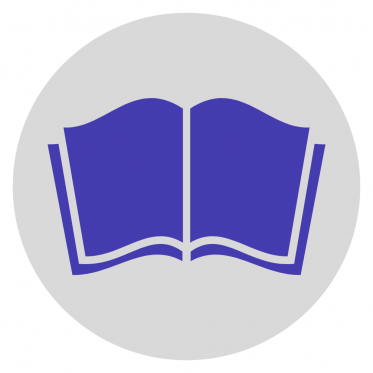 Event Brochure
Forming part of the Securex Brand, Securexpo East Africa is one of four continental exhibitions that bring together security, fire and safety professionals across the security supply chain.
With sister expos reside in West Africa and South Africa and together Securex is the most recognised exhibition brand for the security, fire and safety industry in Africa.
SECUREX ACROSS THE CONTINENT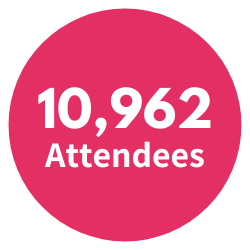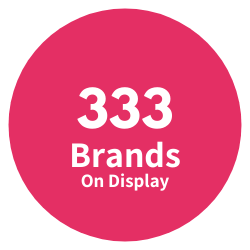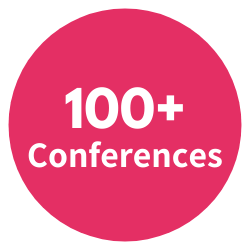 Detection alarm systems, Safety and Security Glass, Metal Detectors, CCTV/ DVR, Smartcard Tech, Locks, Security Doors, Fencing, Intruder Detectors, Access Control Systems, ID, Biometrics, Cyber Security Software, Communications Equipment, Smart Home, Cargo Screening, Prison Services, Government, Police, Army, Maritime, Fire Protection Equipment, Firefighting Equipment, Fire Prevention and Detection, Fire Training, Emergency Alarms, PPE, Risk Assessment, Hazardous Material Handling, Safety Software, Waste Management, Health and Safety Training and much more...
Securexpo is organised by Montgomery Group East Africa, a brand of the wider Montgomery Group, one of the UK's oldest established exhibitions and events companies originally founded in 1895. Responsible for some of the World's leading exhibitions, the combined experience means we deliver the most relevant and valuable exhibitions possible.
Montgomery Events East Africa now manages seven of the region's most successful and largest exhibitions; Securexpo East Africa, the Kenyan Food, Hospitality and Drink Event, Beauty & Cosmetics East Africa, the Poultry Show and Propak East Africa. See the portfolio here.