CONFERENCES AT SECUREXPO EAST AFRICA 2023
Our 2023 Conference Agenda has not yet been released, but in pre-registering we'll send it straight to your inbox as soon as it's released.
Each year we host daily conferences onsite at Securexpo East Africa with leading experts invited as guest speakers. Discussing the most pertinent topics affecting the industry, attendees will learn about market trends and opportunities to take their business to the next level.
KEYNOTE SPEAKERS IN 2022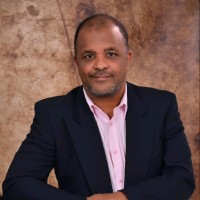 Mr. Sadiq Makii, Absolute Security Ltd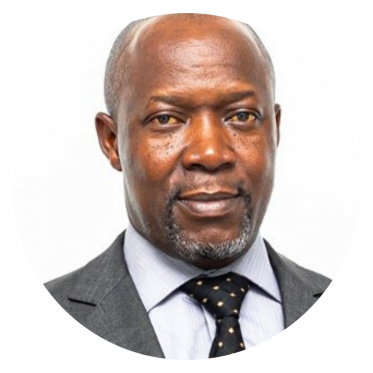 Lt. Col. (Rtd) Mathews Waria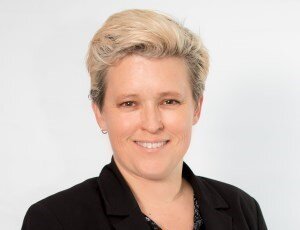 Ms. Hayley Elwen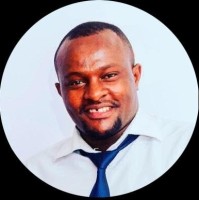 Mr. Joseph Muremba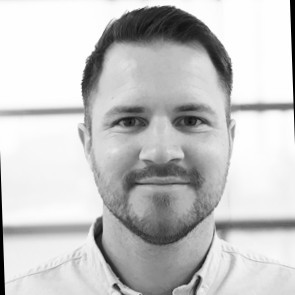 Mr. Lewis Oxley
While we're waiting on the 2023 Conference Schedule to be announced, browse our 2022 agenda to get an idea of the topics we cover & what you could find at this year's conference.